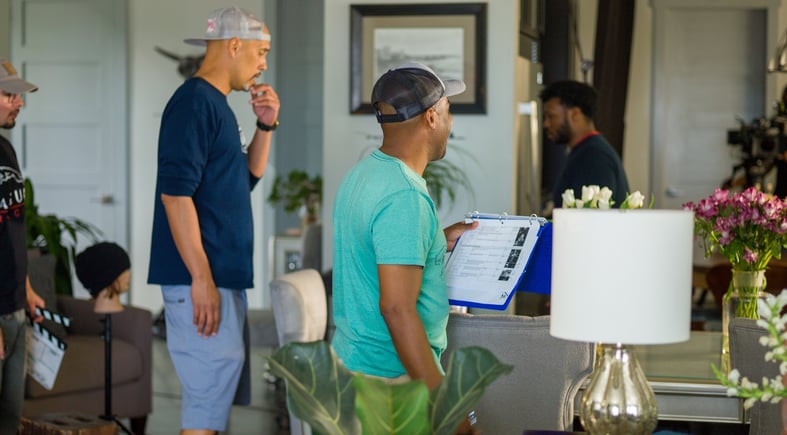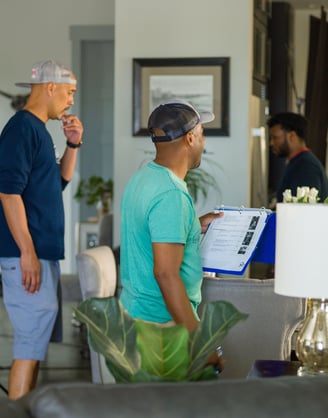 Gold Hill Pictures is a SF Bay Area based independent film company that focuses on film and television production.
Daniels' career began as an office production assistant and post-production assistant on the Fox Searchlight film, KINGDOM COME. That same year, he was selected as one of the first filmmakers to join Fox Searchlab.
Daniels won top honor at the 53rd Nashville Film Festival in the feature horror category for his screenplay, OUR LADY OF JUSTICE (JUST US), and plans to return to the world of THE INFLUENCER (FanBLAM).
Anna Daniels started out as a Directing major at Biola University and the New York Film Academy in their editing program. She worked in the post-production department at Google and eventually as an in-house editor for Transvideo Studios. She specialized in editing videos and motion graphics for some of Silicon Valley's biggest companies.